Problem:
Chubbs Bars Co has a very unique product and is in a segment of the pet grooming industry that is the most competitive (shampoo market). We needed to show off the advantages while keeping the brand narrative and website simple and clean..
Solution:
I created a brandscript with copy for marketing collatoral and wireframed the homepage of the website which was then hired out to a freelancer I work with. I provided photography direction, title/content for a lead generator, and an email nurture sequence plan to be executed by in-house marketing.
We love our new website! And it is performing so well for us, with increased sales of 20% or more each month.
The new messaging has made it easier for us to stand out in a highly competitive market. And it has given us a clear, consistent message to use across all of our marketing platforms.

The results from Danelle's work:
more new customers!
increased sales!
simplified marketing!

Problem:
Club Meow had a website that was costing money but not working very well to get new business. There was too much confusion in the messaging. 
Solution:
I wrote a brandscript and 1-liner for the two distinct parts of this business and wire framed both landing pages. The website revamp was hired out to a freelancer. The result is a clean website. clear messaging on all marketing collateral, and new client attraction. 
Working with Danelle is so easy! It's a streamlined process that produces consistently powerful results. My message is very clear and concise but fully educational. Danelle's assistance with building a brand story pulled all the importance pieces of information together so my messages are consistent and professional. I am so thankful I took the risk and invested in this!

Problem:
As a certifying organization in an extremely niche market, NCGI needed a website and brand messaging that was clear & would lead to increased sales of their high-end program. Despite their many attempts to simplify their brand message, it would quickly get long-winded and confusing.
Solution:
I created a brandscript, a 1-liner, a wireframe of the website home page, and developed multiple lead magnets with sales funnels to address objections and speak to common problems their ideal client is dealing with. There has been a significant increase in sales. Some months have had close to 100% increase over the previous year.
Wow! Having our website messaging updated has been a game changer!

Previously we struggled with how to simplify our message so that it would reach new customers and turn into more sales of our $1200 main product. Before, we often had to offer discounts to sell the product. However, since Danelle cleaned up our messaging, we've sold more full-price products than ever before, with some months showing nearly double the sales of the same month the year prior.

The investment has more than paid off!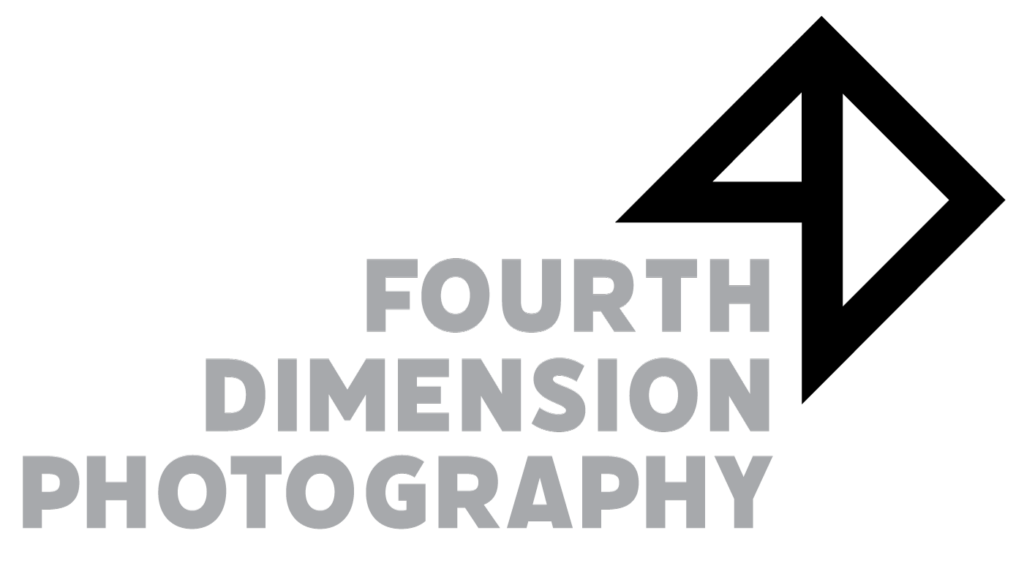 Problem:
Brand messaging was not specific to a genre. There's a lot of competition in the photography industry, so having a clear message directed to a specific clientele is essential to business growth. 
Solution:
I identified the target market for 4DP and wrote a brandscript as well as a 1-liner to specifically speak to that market. Honing in on the key problem that grabs the attention of this type of client was vital. I advised on the website wire-frame with website work hired out to a freelancer. The 1-liner is so kickass, it alone is getting new clients for 4DP! 
This is encouraging and exciting all at once! Last night I attended a networking event and heard a presentation. Before we started each attendant stood and introduced himself or herself. Two other photographers spoke before me with no engagement because they "Are photographers," or "Own a photography business" -- A simple yet unclear introduction. Then I stood and gave my clear one liner, and won the crowd. After the presentation I collected my hot leads. Thank you Danelle!
Problem:
This niche business needed to update their website and bring some consistency to all of the marketing collateral. It was all over the place. In addition, they were struggling to effectively address some very specific objections from their ideal client so that they could capture more of them. 
Solution:
I created a brand script, a 1-liner, and a wireframe of the website home page. Not only has this led to increased business, but it has given the business owner real clarity on the message and empowered her know what to say whenever talking about her business.
When I obtained coaching from Danelle she helped me establish a brand story for my business. Prior to that, I had been struggling to develop a concise, consistent message to communicate my services, either in person or through marketing collateral. Interestingly, at the time, I didn't even realize how much work my message needed. Now it is much easier to communicate with prospective clients because I have this concise story to tell, and I know exactly how they fit into that story. This is a game-changer!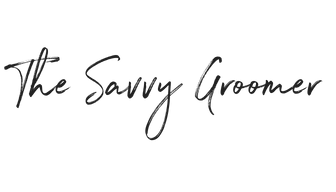 Problem:
This is a relatively new business, again in a niche market. The client was struggling with sales from the website. It was determined we needed to clean up the brand message and make it easier for visitors of the website to understand and buy.
Solution:
I created a brand script, a 1-liner, and a wireframe of the home page. Immediately the client had sales direct from the website. Going forward, she knows the best verbiage to use on all of her marketing collateral. 
There is nothing more frustrating than knowing you have a great service to offer but you can't seem to make sales because people don't understand what exactly it is.

Danelle was able to walk me through the process to improve my brand message. She listened to what I was trying to say. She streamlined and clarified what I was offering so that students could understand and buy.

I've had success with my website being automated since clients can easily understand what they are getting and why they should buy.
Too many companies miss out on business because their brand messaging is confusing.
Lost revenue. Missed opportunities. Wasted money.
My goal is to help you wade through all the clutter and get to the real heart of your business mission.
Then, put that down on paper and create a simple story that can be told by you, your team, your website, and all of your marketing collateral.
This story will draw in your ideal client because it speaks to their aspirations, empathizes with their frustrations, and provides a solution they want (need) to buy. 
I have done this for my own businesses. 
It is a wonderfully freeing process!
And best of all, it will allow your business to grow to its full potential! 
I look forward to working with you.