Danelle German is the author of the world's first written cat grooming standards and certification program for groomers. Written in spring 2007, the following Study Packets were the foundation to the National Cat Groomers Institute training and certification program.
The 4 Study Packets are entitled:
Feline Temperaments and Handling
Feline Health and Anatomy
Breeds, Colors, and Genetics
Business Management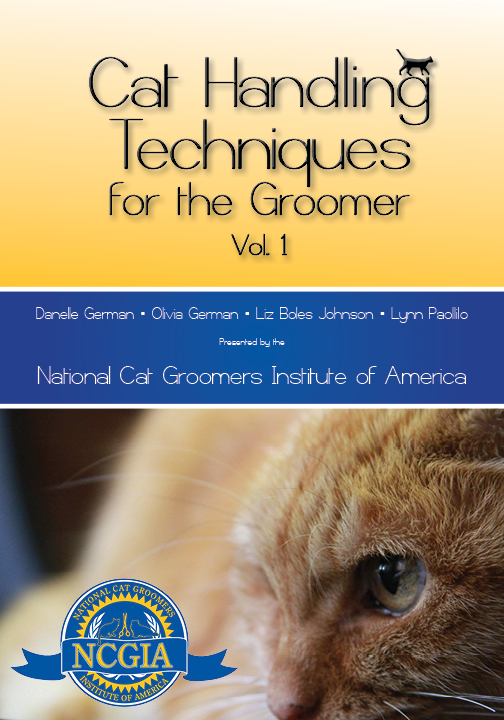 A year later, in a collaborative effort with NCGIA staff members, Lynn Paolillo, Olivia German, and Liz Boles Johnson, Danelle and her team wrote, produced and published Cat Handling Techniques for the Groomer.
In addition to the above-mentioned books, Danelle also authored both the 2012 and 2013 NCGIA Culture Books and is presently writing, producing and publishing the bi-annual cat groomer magazine entitled Purrfect Pointers, which is distributed to the NCGIA's world-wide membership.