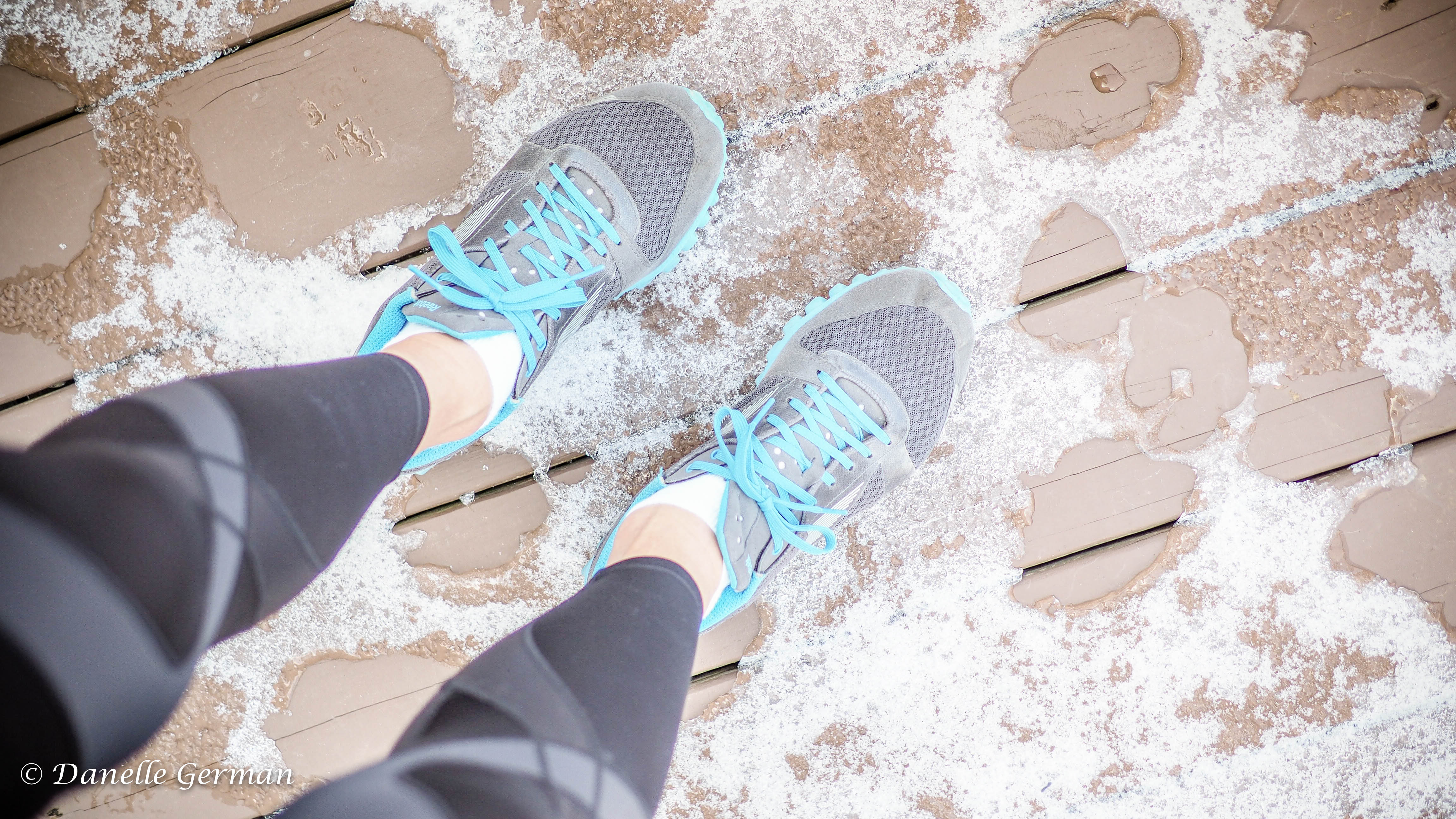 I have always enjoyed running and being active. I especially love outdoor activities, but the older I get the more I hate cold weather. Fortunately for me I live in South Carolina where cold weather is usually a short-lived occurrence.
About 2 years ago I was in Regina, Saskatchewan for a workshop event at Zoom Zoom Groom, owned by Connie Buchanan who graduated from National Cat Groomers School some years ago. While there I took some time in the evenings to get a run in after work. It was April, there was still snow on the ground, but the temps had risen to somewhere in the mid-50s by the time I was heading out the door for a jog around the small downtown of Regina. About a mile in to my first run that weekend, I was overcome by a severe allergy attack that left me sneezing incessantly, accompanied by endless nasal drainage and shortness of breath. It was the strangest thing – something I'd never encountered before. After a sleepless night filled with non-stop sneezing, I was able to get some antihistamines in the morning. The meds, while not knocking out the allergic reaction completely, did allow me to get through the next day of cat grooming instruction.
I left Regina thinking I was allergic to Canada or snow. And that this would never happen again.
About 6 weeks later I was in Brisbane, Australia staying with Reeda Close, another graduate of the National Cat Groomers School. One morning her husband, Brad, took me on a run through a park and along the river. About a mile or so in I was hit yet again by this same strange allergic reaction. It was early summertime in Brisbane at that time – temps were upper 50s to low 60s. By the 2nd mile I felt like I had an elephant sitting on my chest. Later that morning, despite the dose of antihistamines taken prior to heading the airport, I spent the duration of the flight from Brisbane to Melbourne sneezing up a storm and probably annoying the other passengers on the plane. I was miserable. Nothing seemed to help. I had limited access to remedies at this point, being in a foreign land without a vehicle.
It was 4 months later before I experience this same allergic reaction brought on by breathing in cold air. This time I was back home in South Carolina. It was fall and the temps were dropping. I spent the rest of the fall and winter indoors saddened by the fact that I could no longer exercise outdoors during temps that fell below the mid-60s.
Two winters have elapsed since then. I hated the fact that I could no longer even walk out of doors in colder weather without the same reaction occurring. It was getting worse.
This led to a visit to a homeopathic specialist on February 11th of this year. Something had to be done!
I showed up at Creative Health in downtown Greenville to meet with the naturopath in hopes of alleviating my "cold allergy" issue plus the chronic and debilitating neck pain and shoulder pain I've been suffering from for the past 3+ years. As a bonus, if this chick could also get me off my RLS (restless legs syndrome) meds, I'd think she was a true miracle worker. I've been on meds for RLS for over 22 years. Without them I do not sleep at all. Ever.
The naturopath set me up on 3 sets of remedies:
1 set to resolve respiratory/allergy issues
1 set to relieve intense neck and shoulder pain that leads to vertigo on a regular basis
1 set to relieve RLS symptoms so I can sleep without meds
This specific blog series I'm doing is about my road to recovery. At least I hope that's what it is.
I have been put on a plethora of herbs and natural remedies for all of the above. Two weeks after the start of my new homeopathic regimen, I decided to put my cold allergy to the test and start a running program – 30 days, 30 miles. Meaning I am committing myself to run a minimum of 1 mile per day for the next 30 days straight. And it's cold out. We even had snow. I was really going to put this whole homeopathic herbal remedy stuff to the test!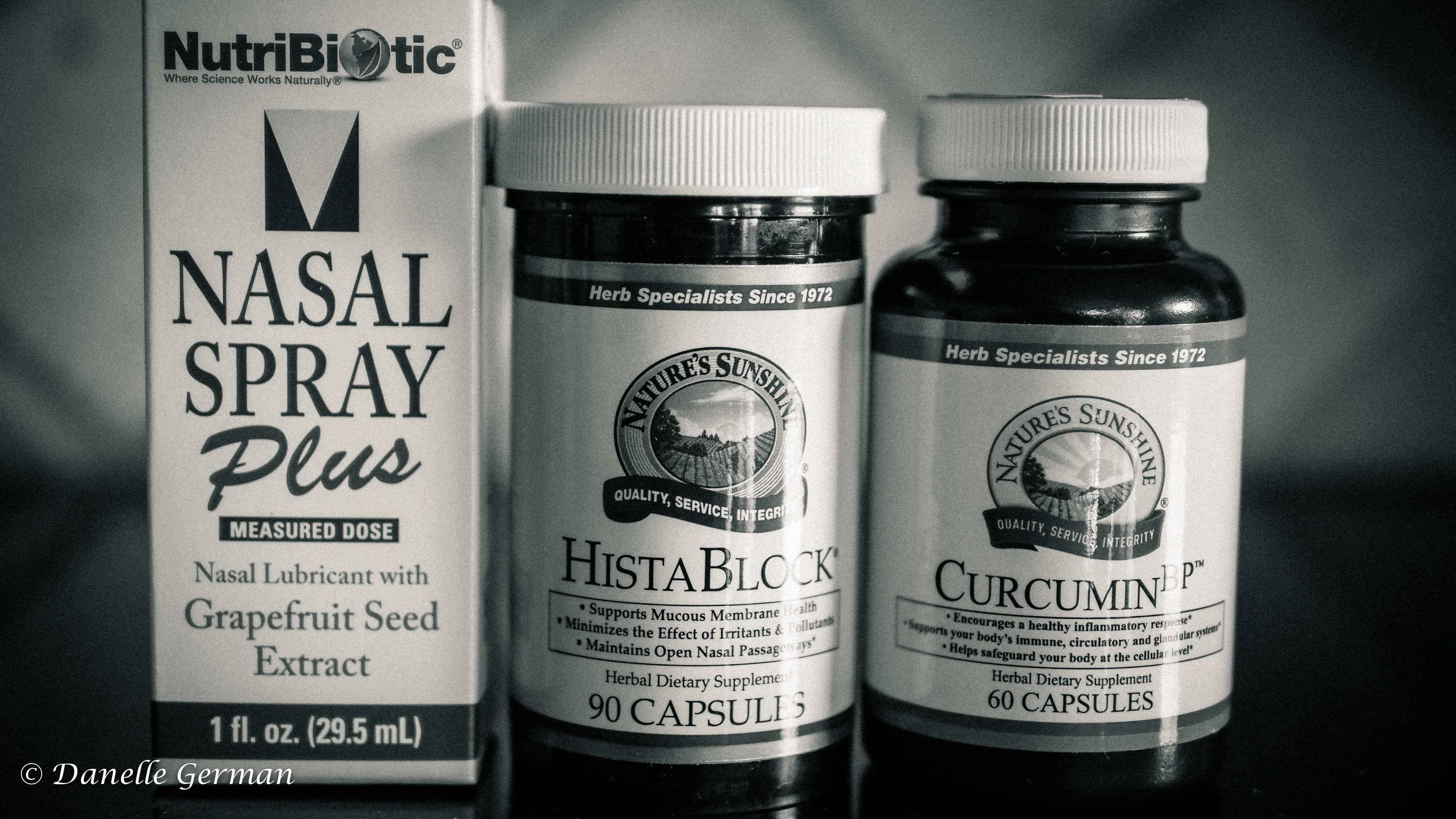 I started running on February 25th, 2 weeks after starting my herbal regimen. There was snow and ice on the ground. A rare occurrence for SC, to be sure. But I had made the commitment no matter the temps. I donned my winter running gear, laced up my Reeboks, turned on my iTunes playlist, and took off on a run through nearby neighborhoods. The temp was in the low 30s that day, hanging right at freezing point. I ran a total of 3. 1 miles. It felt great! There were no elephants on my chest when I got back. I had a few sniffles, which I treated with some essential oils and a homeopathic nasal spray. Within 10 minutes the sniffles were gone. I was so happy to hard-breath that cold air and not end up with a monstrous sneezing fit.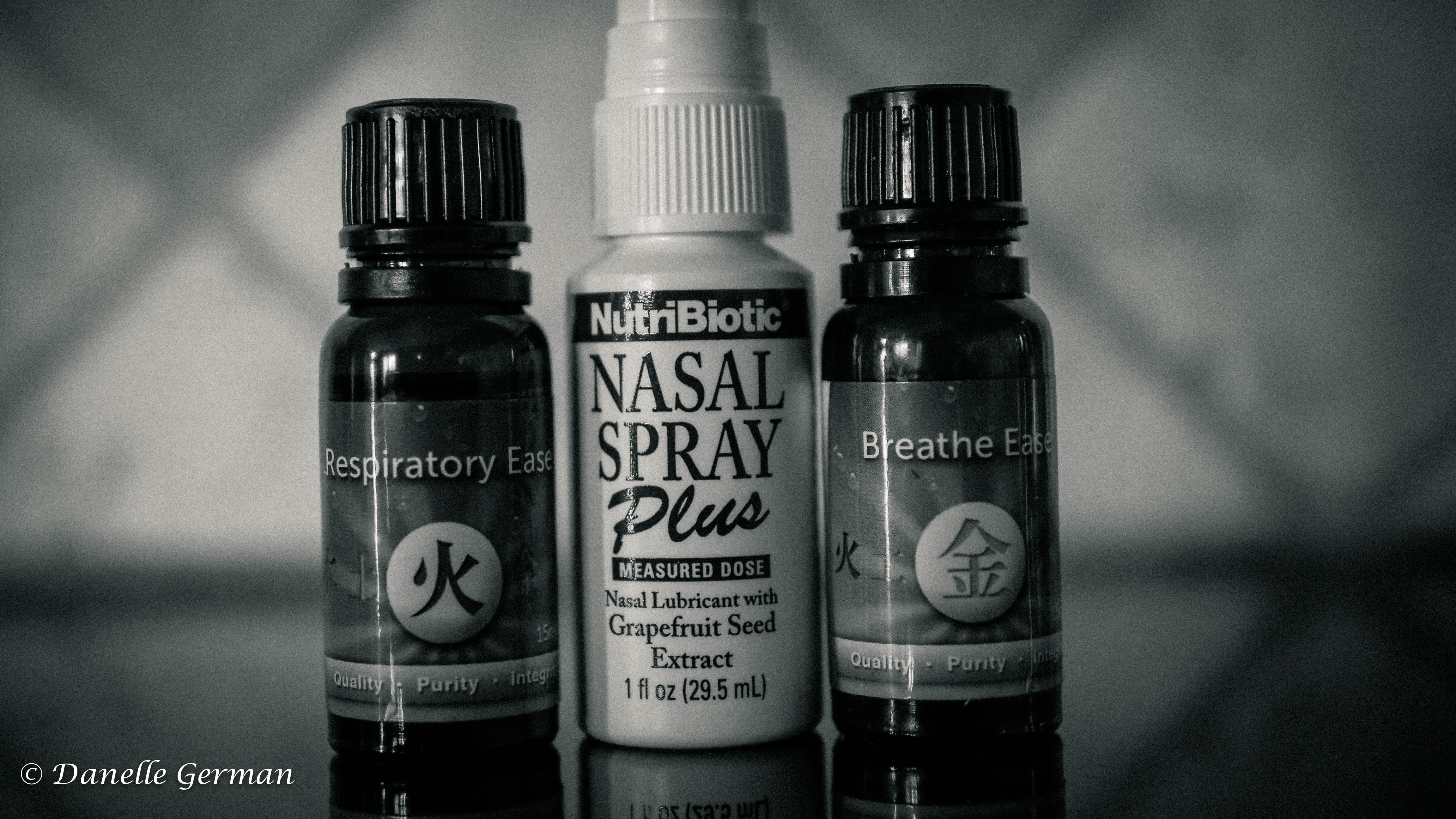 Day 1, a complete success. I am thrilled about this!