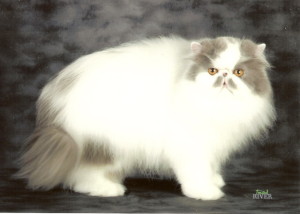 Danelle began her foray into the cat grooming world by showing Persian cats in the late 90s. Not long after she started her new hobby, she was running a Brown Tabby Persian of her own breeding for a National Win in CFA. Along the way she served as president and show manager for her local cat club, Foothills Felines, a CFA-registered cat club. She produced the first Ice Cream Social cat show for Foothills Felines and went on to earn more titles for her cats including National Win, Regional Win, and various Breed and Color Wins.
The experience in the show ring eventually led to the start of The Catty Shack, LTD, a feline-exclusive grooming salon located in Simpsonville, SC. In 2007, Danelle started the National Cat Groomers Institute and later sold her salon to open the National Cat Groomers School in downtown Greenville, SC.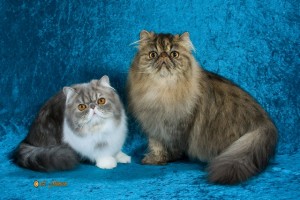 After a 10-year retirement from the show ring, Danelle recently returned to the show halls for the purpose of granding 2 of her cats: GP Cotn Hill Petunia and GP Steeplechase Lahtis Sweet Chloe. Petunia was a 1/2 show grand, while Chloe (aka C2) earned her Grand Premier title in 1 1/2 shows at the age of almost 13 years old. Petunia was Chloe's competition at the first show.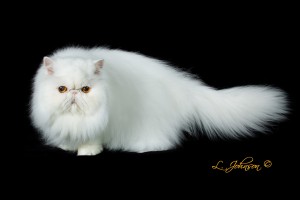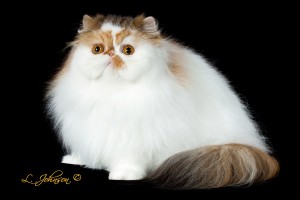 Currently Danelle is showing Trazarra I've Been Travelin' (aka Ivy), a cameo tabby and white Persian given as a gift from Australia's premier Persian breeder, Wendy Mieglitz of Trazarra cattery in Victoria.
Keep up with Ivy's accomplishments via Danelle's Facebook page.
From time to time, Danelle does show grooms for other exhibitors. Contact her for more details.